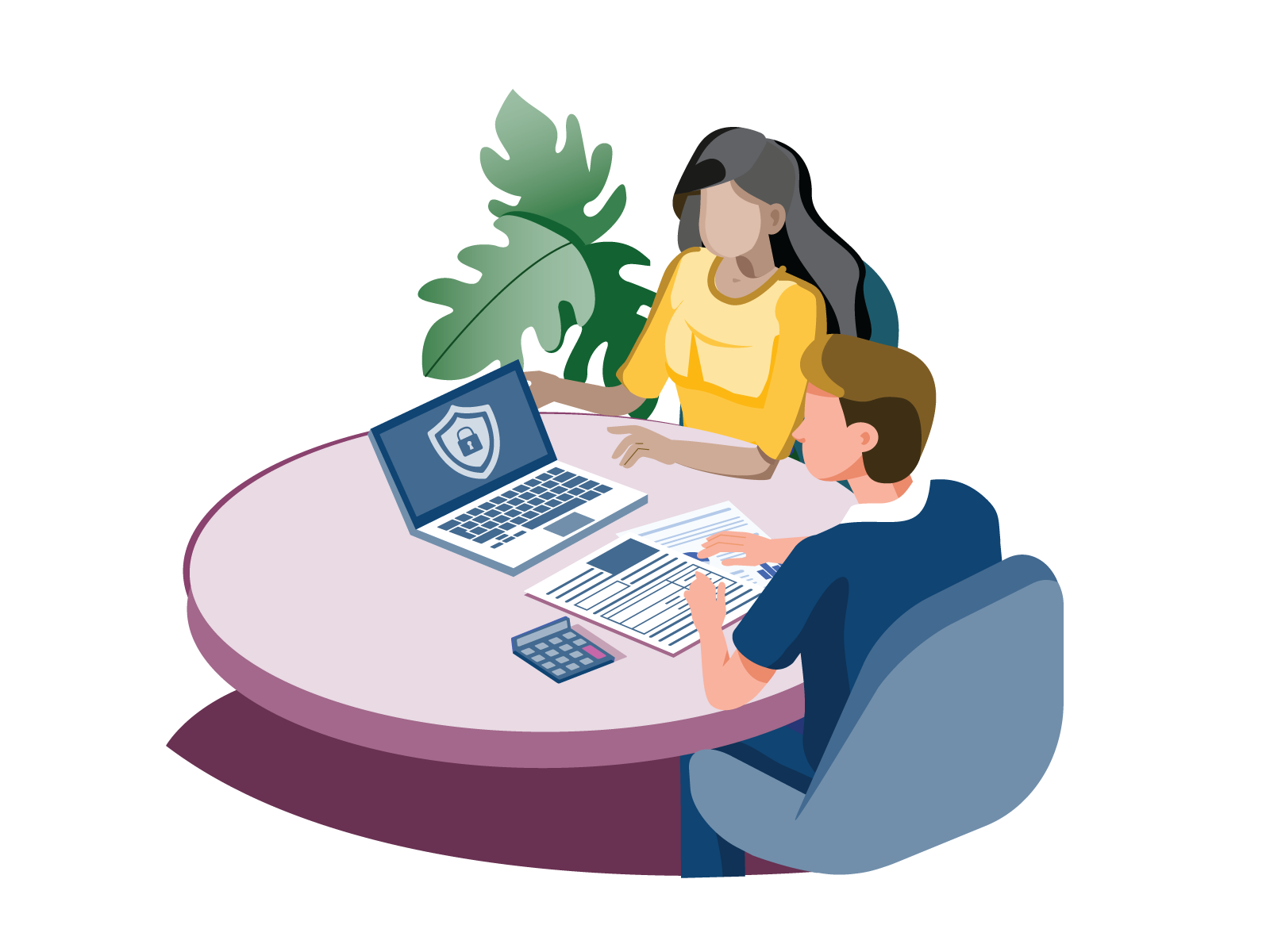 Distributors
Distributors are financial institutions with advisors who buy, sell and transfer investment funds on behalf of investors. Through our network, they have access to products from more than 400 institutions who manufacture funds for the Canadian investment industry.
Distributors are categorized based on the regulatory group they belong to, and all advisors who sell investment funds must be licensed or contracted by these organizations: The Canadian Investment Regulatory Organization (formerly IIROC and MFDA) or with a Managing General Agency (MGA).
Intermediaries
Intermediaries are organizations that offer services to Distributors who outsource management of certain accounts to other Distributors.
MFDA-regulated Intermediaries provide access to products not normally available to Advisors through Distributors operating in client name registered accounts.
IIROC-regulated Carrying Brokers offer integrated administrative and trading services to Distributors who prefer to outsource their operational processing.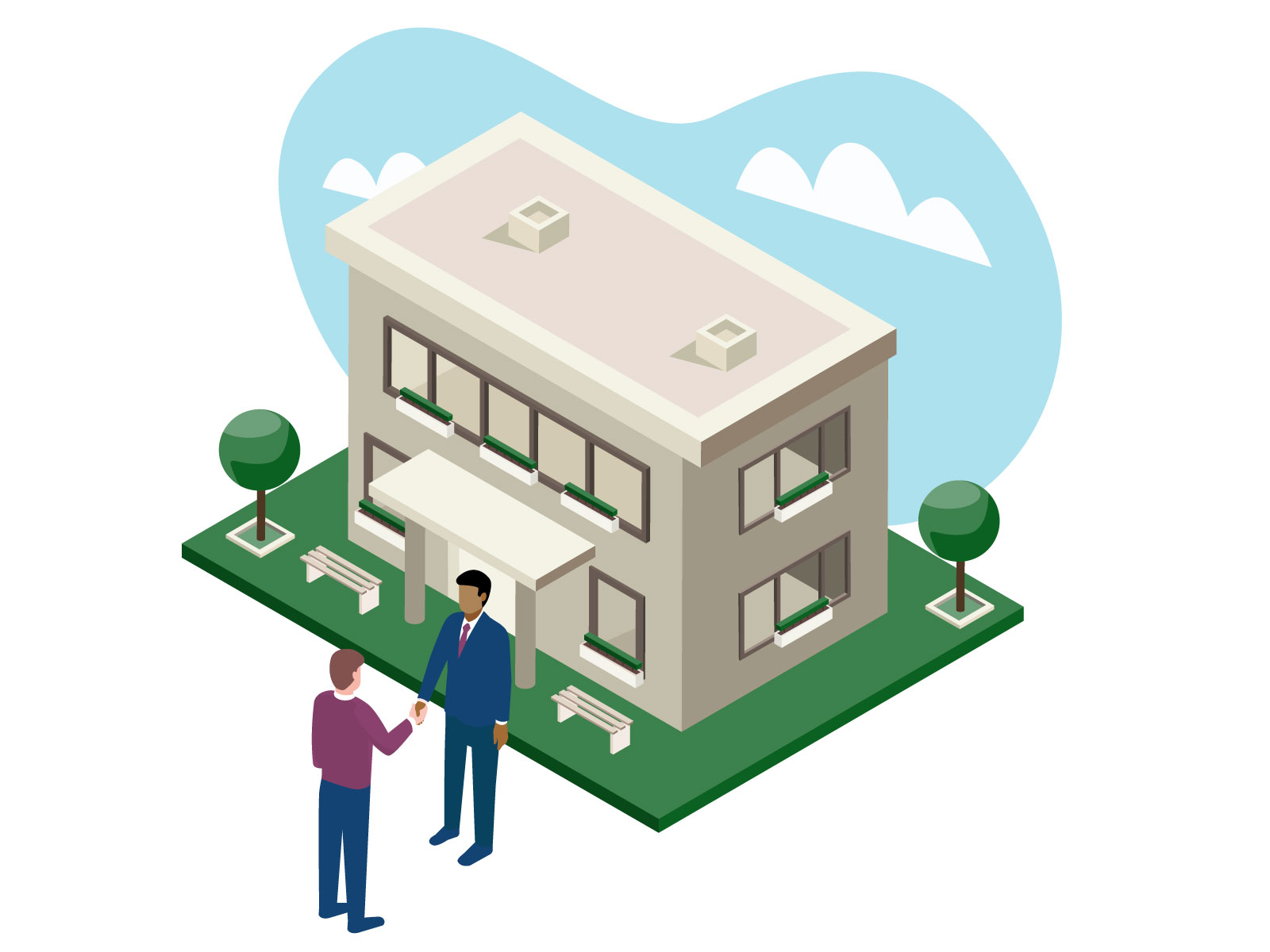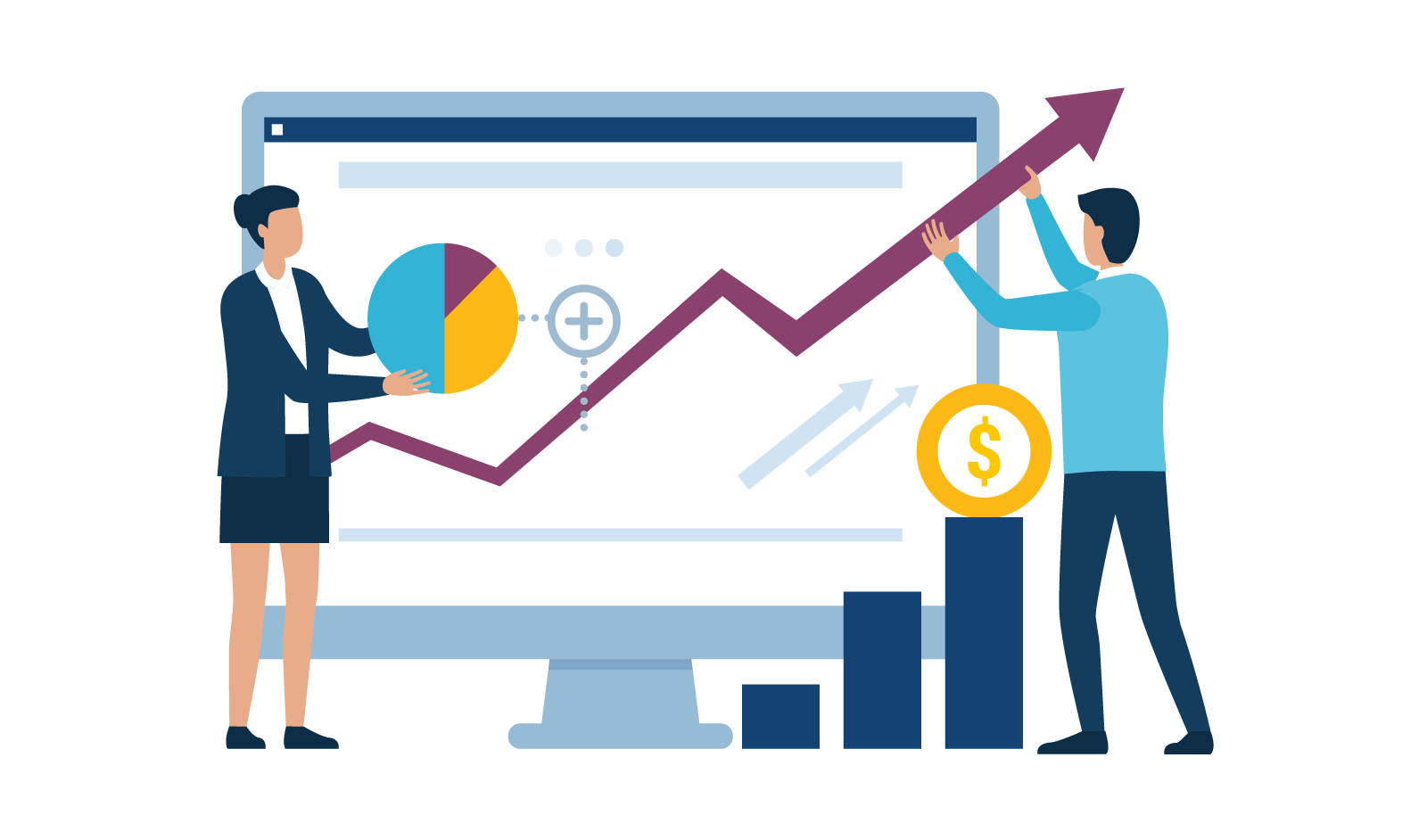 Manufacturers
Manufacturers are investment-fund companies that develop the products sold by Distributors in the Canadian investment industry. These organizations join Fundserv to make their products available to the more than 300 Distributors on the network.
Once approved by the Distributor, these investment funds appear on advisors' back-office systems, allowing them to be bought and sold through the network.
Through our network, Manufacturers can clear, settle, and reconcile transactions, as well as pay distributions and commissions.
Service Providers
Service Providers are third-party organizations through which members can access our technology services.
Service Providers for Distributors connect their customers to our network so they can send orders to Manufacturers and provide services such as an order-entry platform, a book of record, and the ability to import data feeds.
Conversely, Service Providers for Manufacturers connect their customers to our network to receive orders from Distributors and to provide services such as fund administration and accounting, transfer agency services, and creation of data feeds.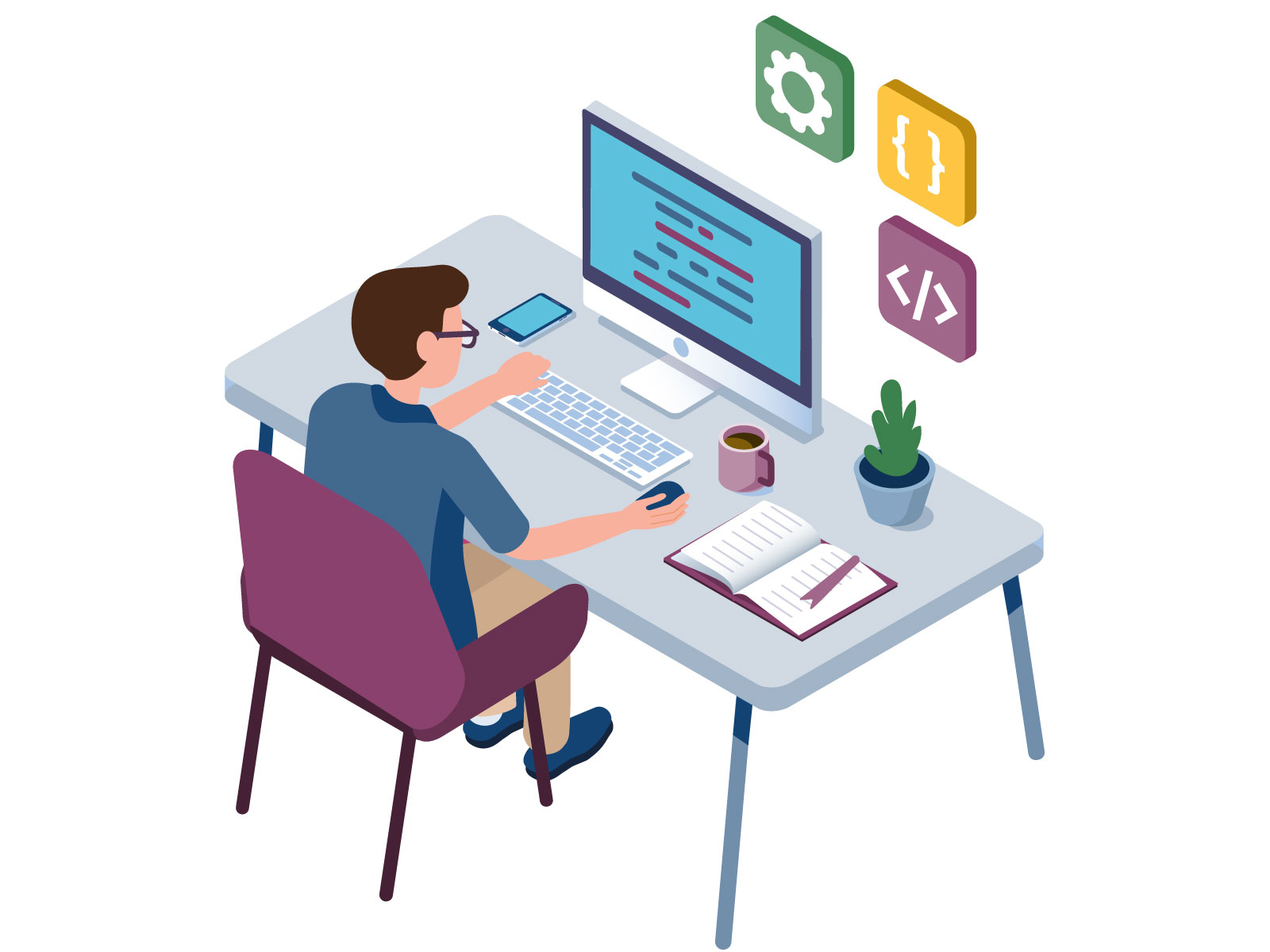 Products We Support
Our network accommodates several unitized investment products with end-of-day or custom pricing.
Mutual Funds
Mutual Funds and Pooled Funds are the majority of account positions on our network, with steady growth year over year.
Distributors joining the Fundserv network have access to more than 75,000 individual mutual fund product codes.
Deposit Products
High Interest Savings Accounts (HISA) and fund-wrapped GICs are insured by the Canadian Deposit Insurance Corporation (CDIC). These products offer investors added security and issuers a wider distribution model.
Segregated Funds
Segregated Funds are insurance investment products offered to Distributors by insurance carriers. Fundserv members have the ability to share additional contract and deposit information (e.g., Guaranteed Minimum Withdrawal Benefit (GMWB) and Lifetime Withdrawal Amount (LWA) amounts) to Managing General Agencies (MGA) through specialized file feeds and our inquiry tool.
Alternative Investment Funds
Alternative Investment Funds–including Private Equity, Hedge Funds, Mortgage Investments, and Real Estate–are our fastest growing segment. To best support these increasingly popular investment vehicles, Fundserv offers non-daily pricing options, custom cut-off, and settlement cycles beyond two business days after the trade-date (T+2).
Notes & Specialty
Fundserv supports a host of other product types, provided that they can be unitized. These include various wrapped products, principle and non-principle protected notes, labour-sponsored funds, and more.
Visit Become a Member for more information on product eligibility and the Fundserv membership process or contact a member of our team.