Who We Are
Fundserv is the indispensable connectivity hub for the Canadian investment industry. Headquartered in Toronto, we electronically connect Manufacturers, Distributors, and Intermediaries, enabling them to buy, sell, and transfer investment funds. With more than 120 employees, Fundserv serves hundreds of members—executing up to 82 million yearly network transactions—and provides online access to more than 100,000 investment fund products.
Established in 1993, Fundserv is a private corporation that is owned by the industry we serve. Our 10 shareholders are a cross-section of Manufacturers, Distributors, and Service Providers who represent our members.
We operate using a cost-recovery model, meaning any unused profit may be rebated back to our members. In addition to our network and applications, we lead and facilitate industry committees and working groups that promote automation initiatives and establish the industry's electronic standards.
By ensuring every trade is processed timely, accurately, and securely, Fundserv has rightfully earned a reputation for service excellence—a hallmark of more than 25 years in the investment industry.
Strategic Vision
Fundserv's vision is to be the indispensable hub for connectivity and to foster and enable innovation for the Canadian investment industry.
Mission
We will fulfill this vision by providing a secure, reliable, standardized platform through which the industry connects today, while modernizing and promoting innovation through collaboration, for tomorrow.
Our Values
Fundserv continues to build innovative industry solutions by focusing our on corporate values: Collaboration, Adaptability, Integrity, and Respect.
Collaboration
We're a trusted resource for the entire industry. We are a passionate and prepared team working towards a common goal. We can't succeed unless we're all rowing in the same direction, with a boat full of people from across the industry. That's Collaboration. 
Integrity
We're accountable for our work, whether doing it ourselves or trusting one another to get it done. Above all, we're honest and transparent – with our stakeholders, with each other, and with ourselves. That's Integrity. 
Adaptability
Change is all around us, so we challenge the status quo, because opportunities to change are also opportunities to grow. That's Adaptability. 
Respect
We work hard, while fostering diversity and inclusion. Sometimes, we're going to disagree, but we disagree agreeably. That's Respect. 
Environmental, Social & Governance Statement
Our ESG initiatives at Fundserv are inspired by our Vision, Mission and Values which guide everything we do. It is an ever-evolving approach as the world we live in changes and grows, technology advances, and standards improve.
What We Do
Fundserv acts as a centralized data sharing hub, sending fund transaction information seamlessly between members. We ensure every trade is processed timely, accurately, and securely, while improving the ease of doing business, so our members can focus on what matters most—serving their clients.
Our services eliminate the need to rely on paper processing while increasing accuracy and improving the overall speed of the Canadian investment industry.
Learn more about how Fundserv provides value for the different member organizations we connect:
Distributors:
Distributors are financial institutions with advisors who buy, sell and transfer investment funds on behalf of investors. Through our network, they have access to products from more than 400 institutions who manufacture funds for the Canadian investment industry.
Intermediaries & Carrying Brokers:
Intermediaries and Carrying Brokers are organizations that offer services to Distributors who outsource management of certain accounts to other Distributors.
Manufacturers:
Manufacturers are investment-fund companies that develop the products sold by Distributors in the Canadian investment industry. These organizations join Fundserv to make their products available to the more than 300 Distributors on the network.
Service Providers:
Service Providers are third-party organizations through which members can access our technology services.
Fundserv offers a wide array of services to Distributors, Intermediaries, Manufacturers and Service Providers.
Senior Leadership Team
Fundserv is led by a diverse and experienced group of Executives and Directors, who are responsible for ensuring Fundserv remains the indispensable hub of connectivity for the Canadian investment industry.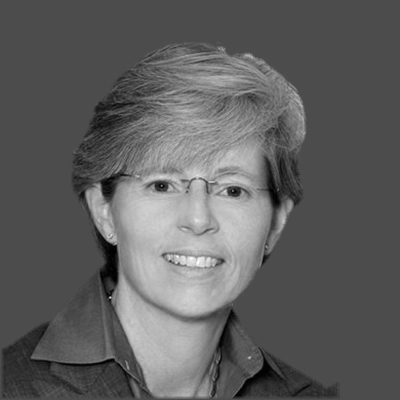 Katherine MacMillan
President and Chief Executive Officer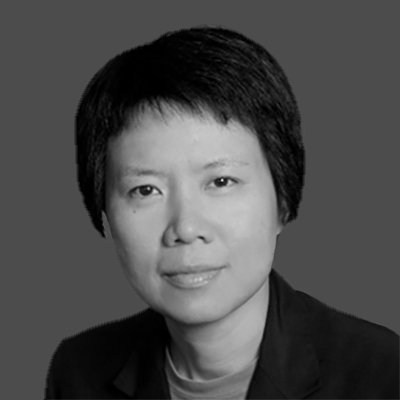 Betty Ng
Chief Finance and Risk Officer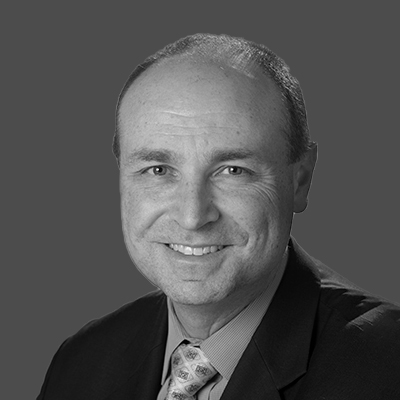 Robert Ebel
Chief Operating and Privacy Officer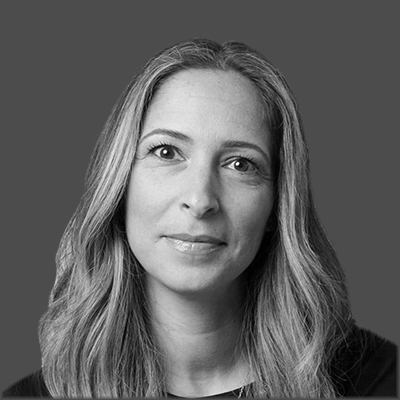 Julie Loyola
Chief People Officer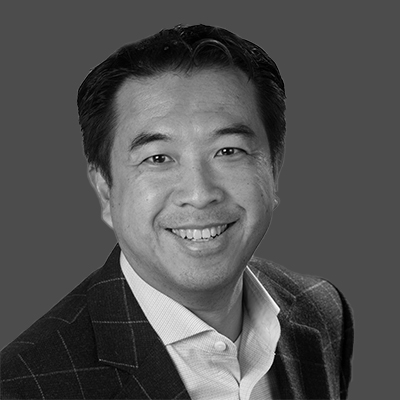 Wayne Hong
Chief Information Officer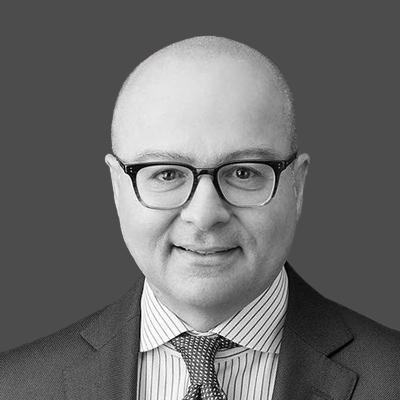 Vince Cavaliere
Director, Business Operations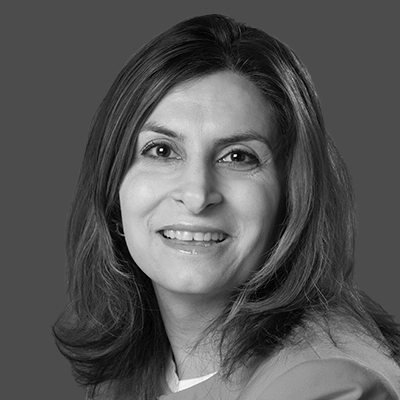 Fatima Jafri
Director, Head of Software Engineering Services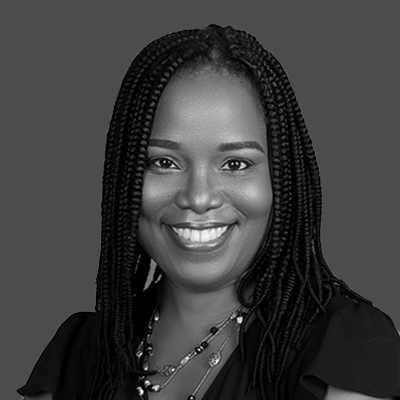 Grema Ogboru
Director, Cyber Security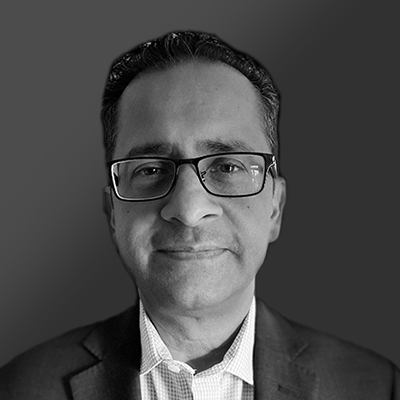 Akhtar Rahaman
Director, IT Operations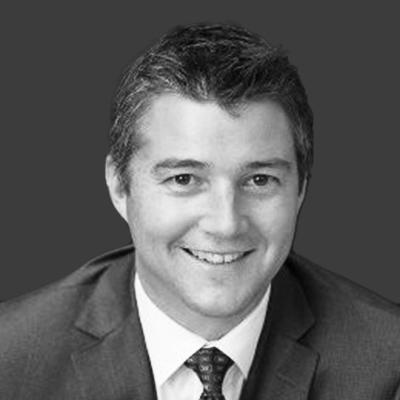 James Stares
Director, Head of Solutions and Services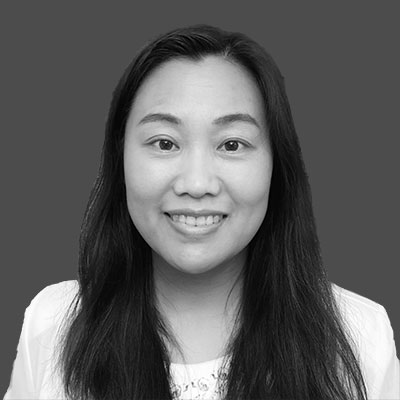 Amy Zhao
Director, Finance and Accounting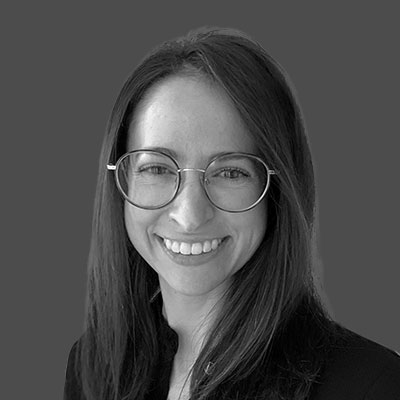 Danielle Slack
Director, Human Resources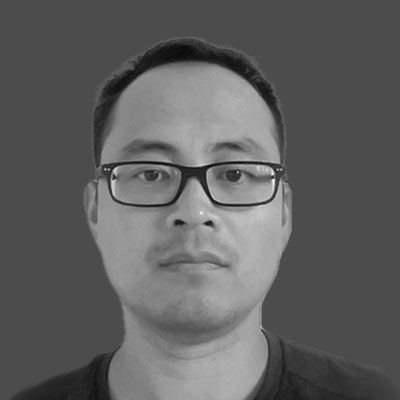 Hao Shen
Director, Architecture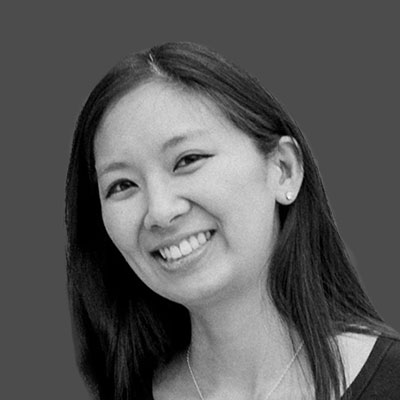 Anslie Shum
Director, PMO and Project Management
Board of Directors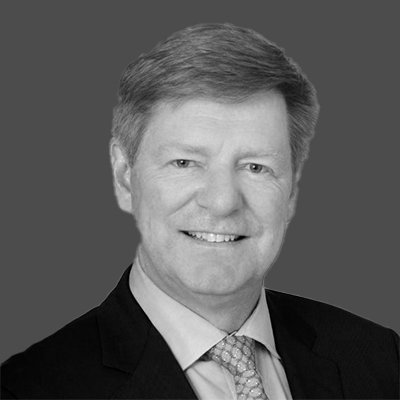 Cameron Murray
(Chair) Senior Vice President,
Client Services & CIO, Fidelity Investments Canada ULC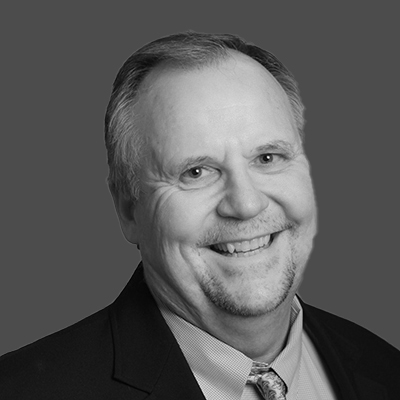 Brad Badeau
Independent Director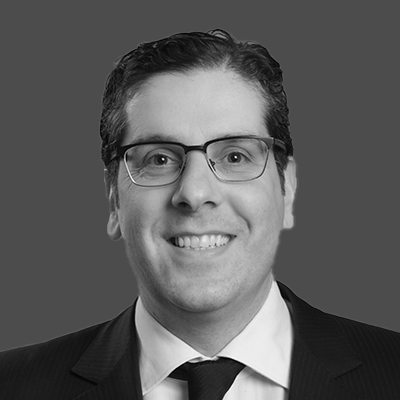 Bruno Carchidi
Vice President, Compliance & Chief Compliance Officer, 1832 Asset Management, L.P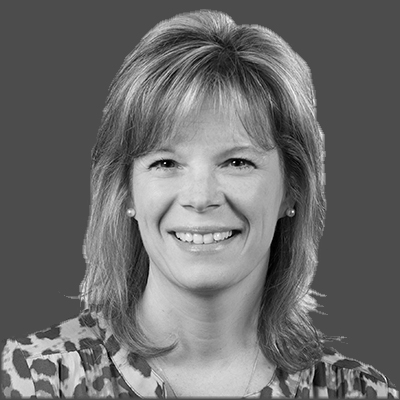 Tracy Chenier
Managing Director, Product Development & Management,
CIBC Asset Management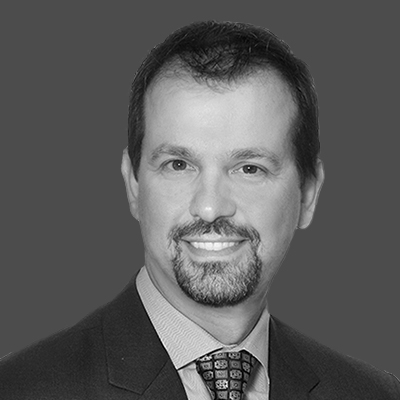 Joe DeSario
Acting President & Chief Executive Officer, International Financial Data Services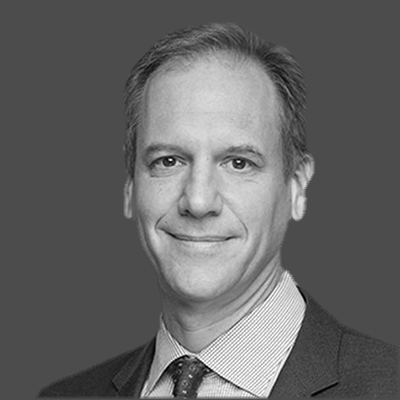 Chris Jackson
Chief Operating Officer,
AGF Management Limited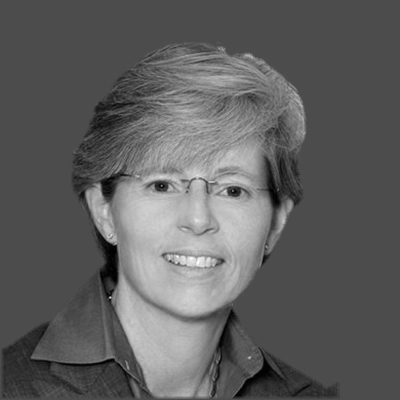 Katherine MacMillan
President and Chief Executive Officer, Fundserv Inc.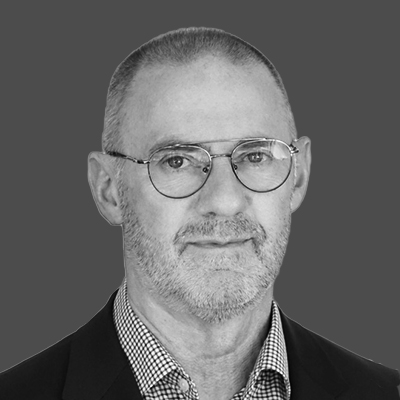 David McCullum
Executive Vice President, Client Services Operations, Mackenzie Financial Corporation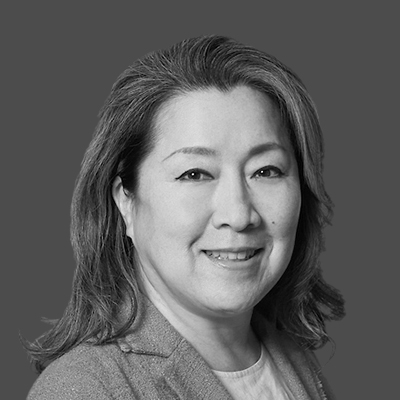 Young Park
Independent Director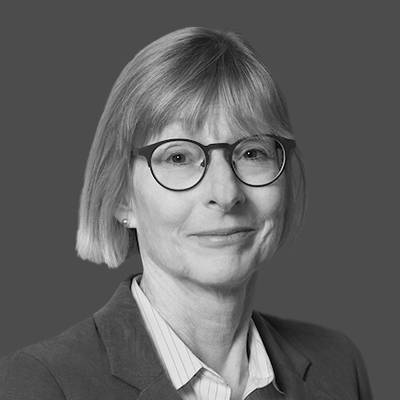 Lynne Patterson
Independent Director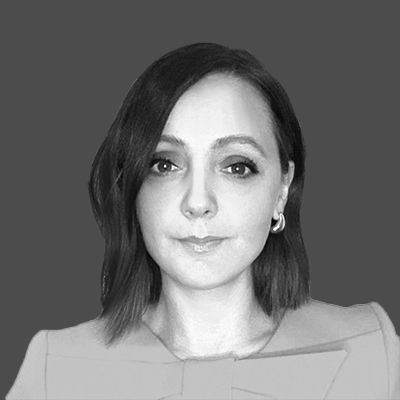 Niki Prodanovic
Principal,
Canadian Operations,
Edward Jones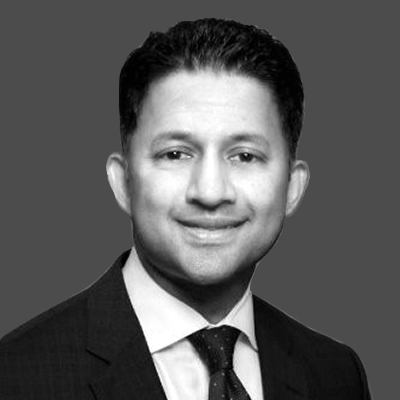 Ravi Ramaswamy
Vice President,
Global Shareholder Services, Franklin Templeton Investments Corp.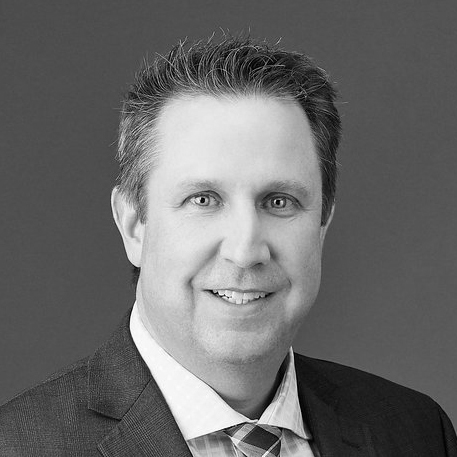 Jim Russell
Director,
Transfer Agency,
Invesco Canada Ltd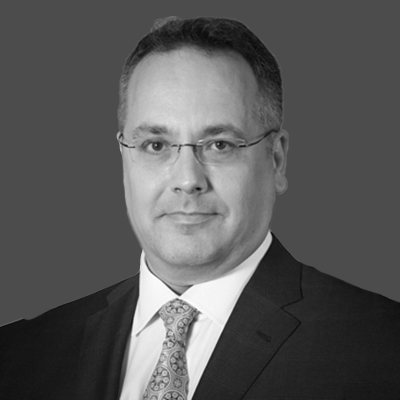 Darie Urbanky
President and Chief Operating Officer, CI Financial
Councils and Committees
Industry Engagement
Fundserv is in a unique position as the central hub of the investment funds industry. As such, this lends itself well in driving the standards in which our members do business with each other, leveraging centralization wherever possible and easing friction points.
Several structured groups have been established to collaborate on the issues and opportunities faced by our stakeholders. Comprised of representatives of Fundserv's member organizations, these consultative forums are where initiatives are identified, assessed, and ultimately realized in order to drive positive change for our members.
Advisory Councils
Advisory Councils have been set up recognizing the various industry segments that we support. Participants help develop a strategic outlook and future direction according to their distinct line of business. It is in these councils where the value proposition of industry initiatives is fundamentally evaluated.
Standards Steering Committee
The Standards Steering Committee (SSC) represents the interests of Fundserv members by providing oversight and approval on the initiatives being raised for resolution by the various Advisory Councils. Reporting directly to the Board of Directors, the SSC has governance over the inclusion of items to each Standards V release, while also launching working groups for more complex issues.